The #1 Liquid Spore Probiotics
When our bodies go through digestive challenges, many of us don't want to bring focus to it other than to criticise it. We wish it looked different - stronger, fitter, flatter.
We understand how negative perceptions about the physical and often invisible symptoms can make it hard for you to feel understood and supported. Instead, we want you to feel empowered. It's still possible to be successful at work, at school and to enjoy all of your time.
Optimal Digestive Function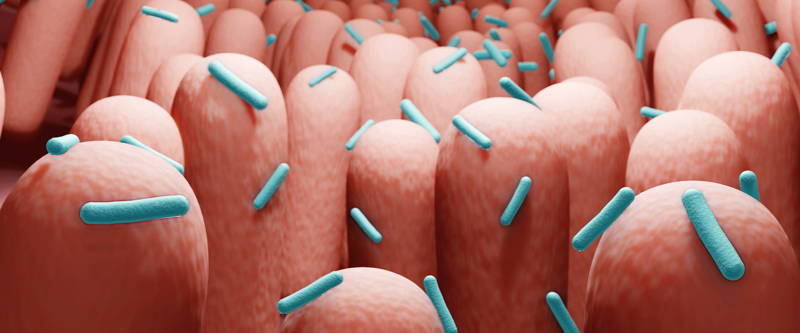 Provide quick relief for:
Diarrhoea
Frequent Bowel Movements
Bloating
Abdominal Pain
and Gas
The main features of B.subtilis and B.clausii are that they increase the colon's capacity to absorb the excess of water in diarrheic conditions. This can promote normal bowel function and shorten how long the diarrhoea lasts.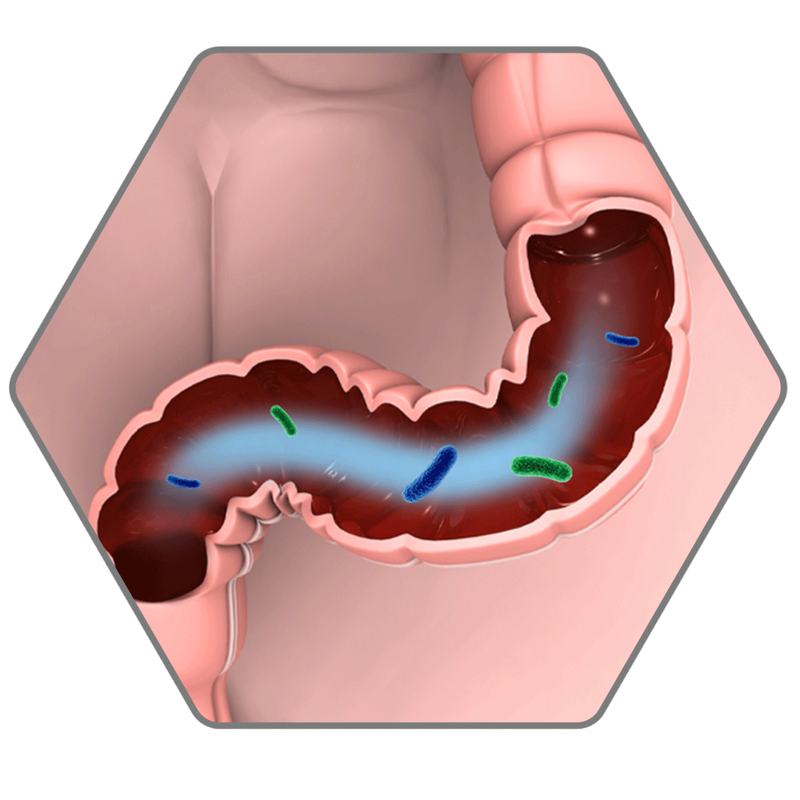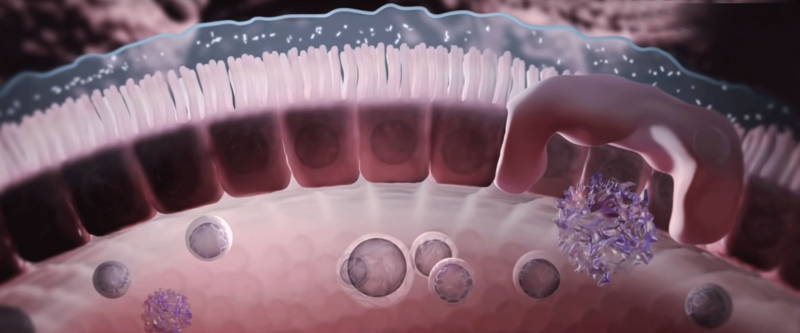 Helps to maintain the integrity of the gut lining
Promotes mucin expression in vitro, contributing to healthy tight junction and exclusion of pathogens.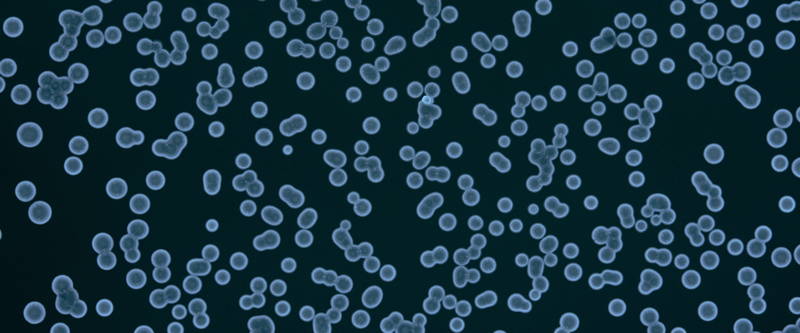 By maintaining appropriate levels of key health-promoting commensal bacteria, our probiotics encourage a healthy immune response and immune defenses.
Balanced Mental Health & Energy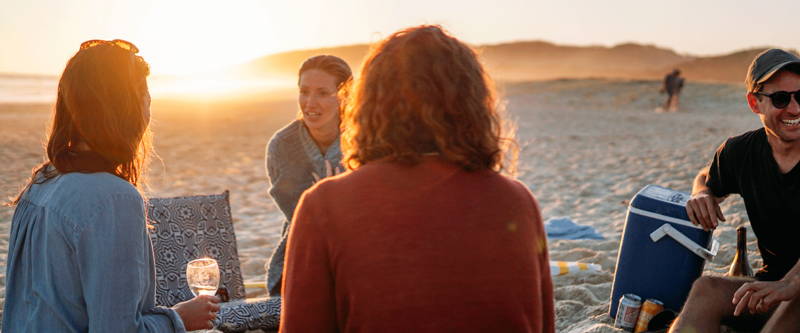 Helps reduce inflammation in your body, which untackled can contribute to depression
Regulates how you produce neurotransmitters, which impacts your energy, outlook and sleep
LiveSpo Colon is non-allergenic