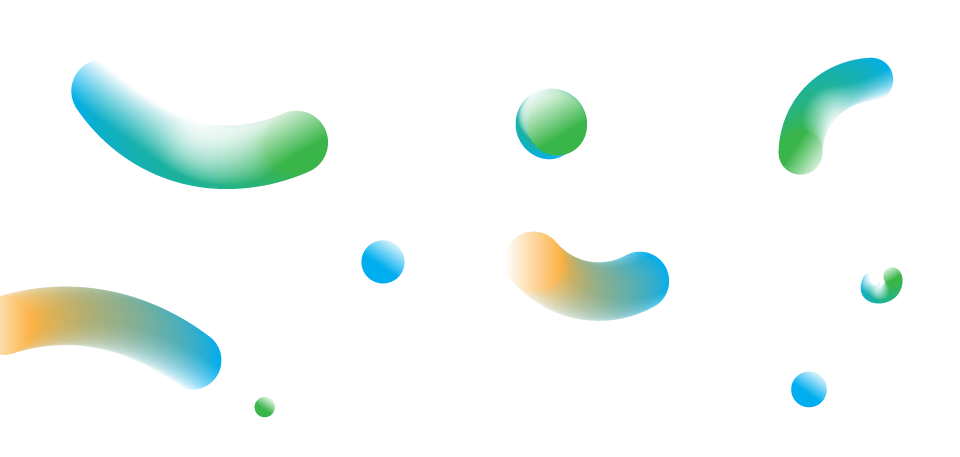 Our liquid spore probiotics survive your digestive tract and are well adapted to the gut microflora (1-2 vials/day)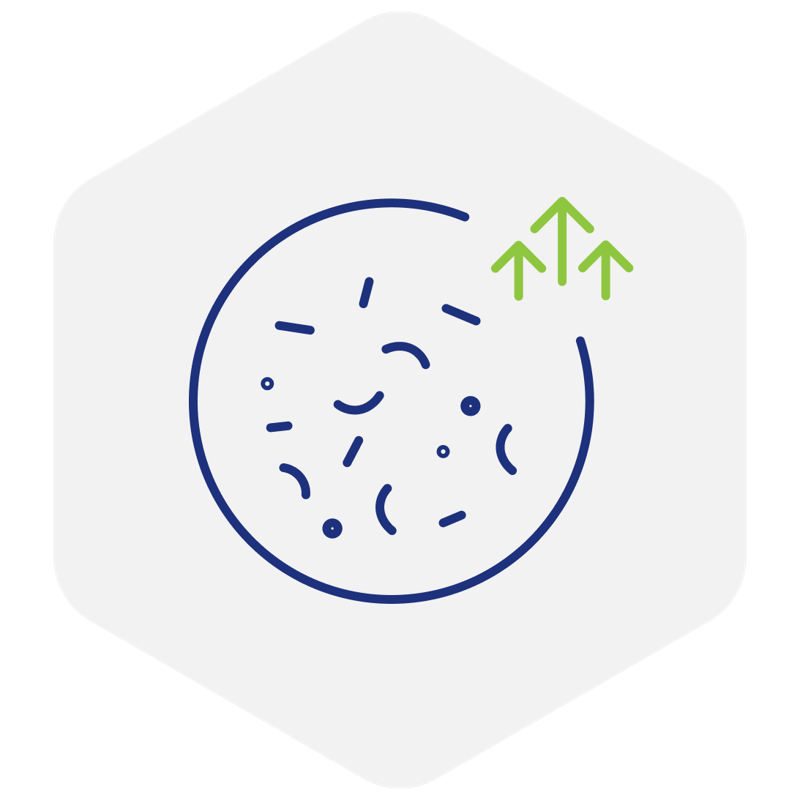 Propagate robustly and provide quick relief to the digestive tract (2-3 vials/day)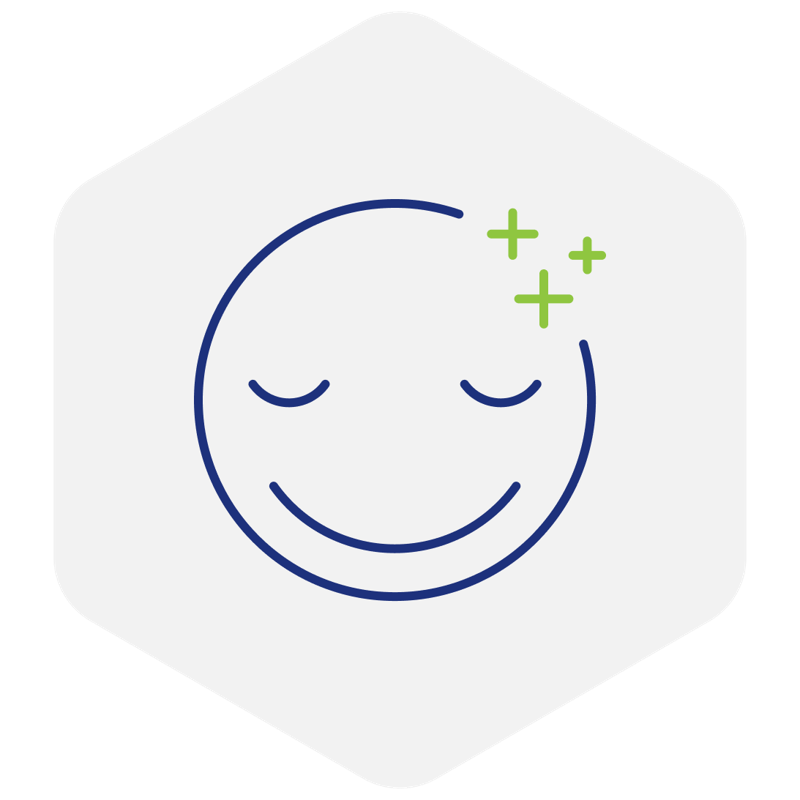 Generate a friendly relationship with the digestive system and provide long-term benefits (1 vial/day)
We customise your journey to healthy digestion as symptoms are different from person to person. Feel free to contact us for the suitable dose at each stage!
LiveSpo Colytis is non-allergenic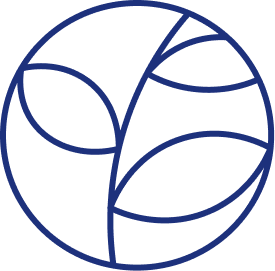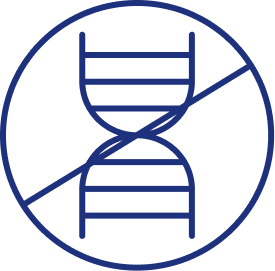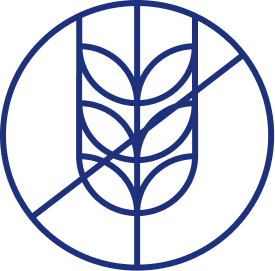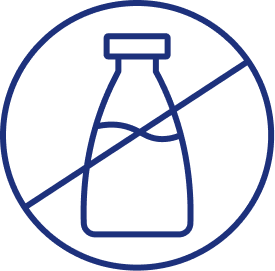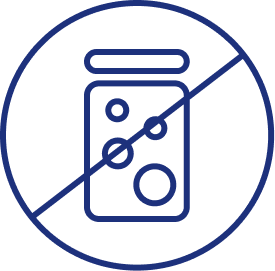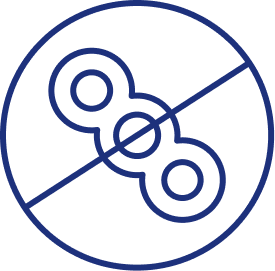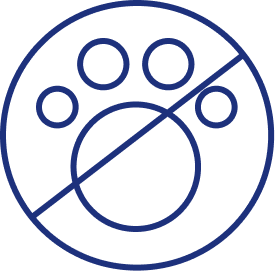 We adhere to the highest quality products with ground-breaking bacterial technology because we see your health as our health. Our customers are our priority. Each vial of LiveSpo Colon ensures strain potency, optimal concentration, and good taste. From the wisdom of nature, LiveSpo Colytis is gluten-free, dairy-free, side-effect-free, and vegan-friendly.