We help you be confident and free.
All of us have lived through particular embarrassing moments: diarrhoea at work, uncomfortable rumbles in public, not to mention the stress of managing digestive symptoms outside of our safe homes ...
So often, we are worried that others may see us as different. As you have been struggling with these "challenges" more frequently, to us, you're a fighter. We see how brave you are every day when trying to overcome these difficulties. We're guiding you toward something that goes beyond your healthy gut and physical wellbeing: your freedom, confidence, and happiness.
It's time to eat anything and everything, to travel the world and be confident in any relationship.
We want you to love
your body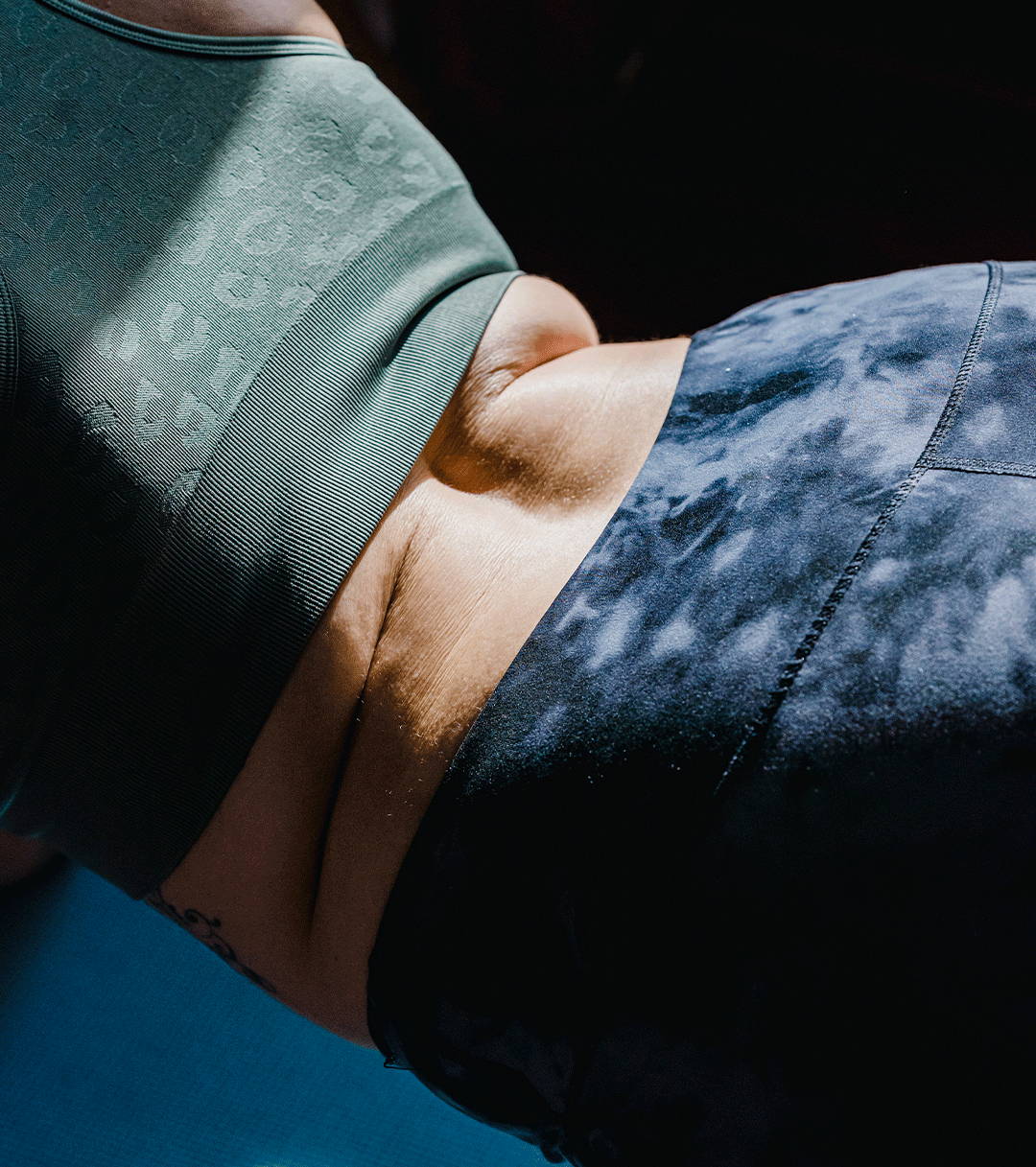 When our bodies go through digestive challenges, many of us don't want to focus on it other than to criticise it. We wish it looked different - stronger, fitter, flatter.
At LiveSpo Colytis, we understand how negative perceptions about the physical and often invisible symptoms can make it hard for you to feel understood and supported. We want you to strive for a balanced lifestyle that includes nutritious probiotic supplements, exercise, mindfulness, and a community where everyone is welcome. Our mission is to empower you to love yourself, stay optimistic and create a more fulfilled and joyful life.
We envision a wellness world where a healthy gut and happy life go hand in hand. We can't promise you a simple answer to what healthy looks like, but we can promise we'll arm you with the high-quality probiotics you need to become your "healthiest version".
Healthy digestion from Vietnam
With the dream "healthy digestion from Vietnam," our founder Dr. Nguyen Hoa Anh has devoted his life to synthesising and developing innovative spore-form probiotics, which effectively support antibiotic treatment and help people overcome various digestive issues.
Back then, most probiotics on the market contained mainly the lactobacilli and bifidobacteria strains. Though these could be good for digestion, they only tell half a story: they are non-spore-forming, less resilient, and can't withstand high temperatures and stomach acid.
After 15 years of studying and research at Tohoku School, Japan, Dr. Nguyen Hoa Anh gained his Ph.D. and returned to his hometown in Vietnam, utilising his expertise to start a new probiotic that overcomes the usual disadvantages. And spore probiotics in a water base were the answer.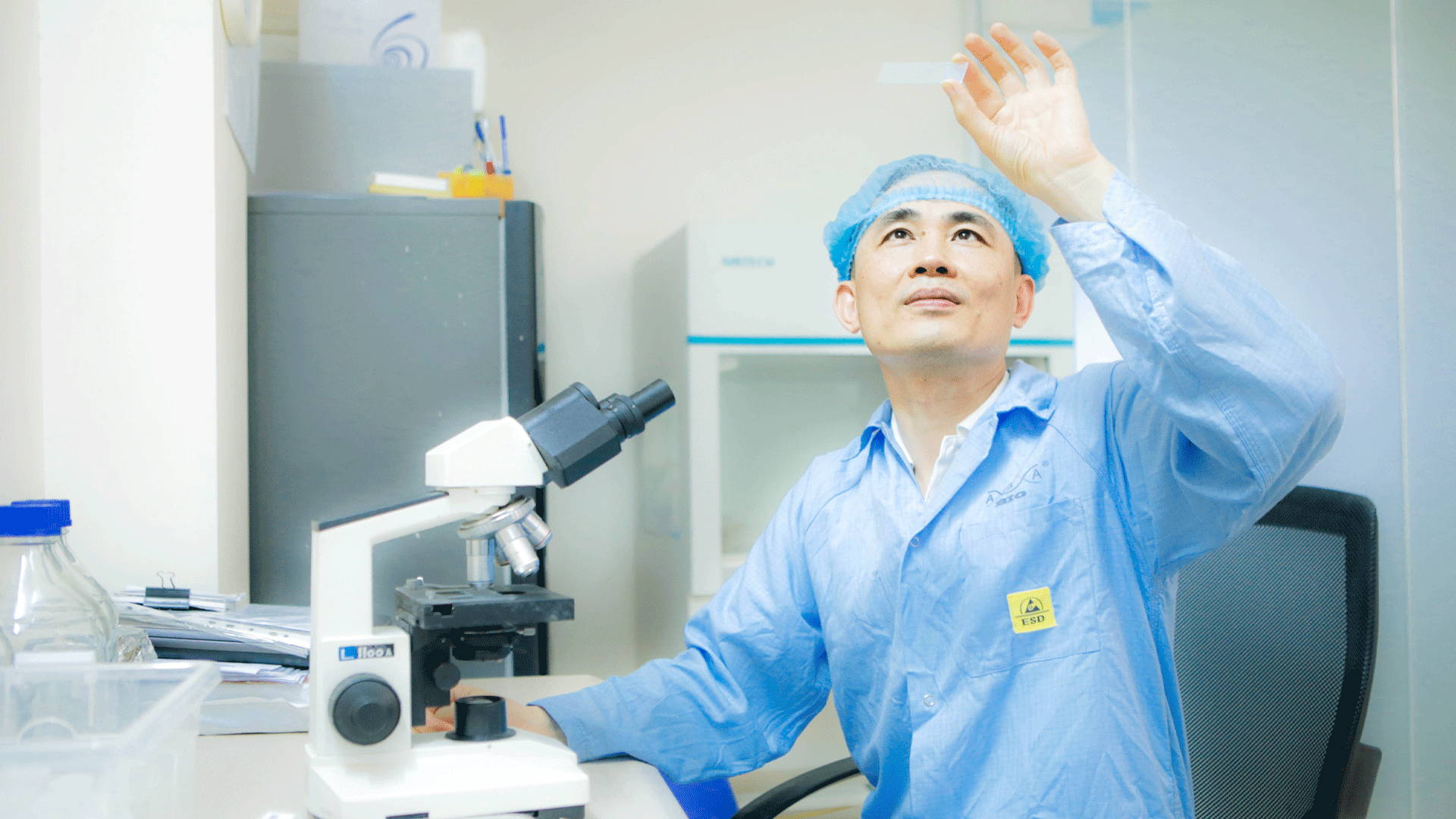 Wanting to create a new superior probiotic different from others on the market, Dr. Nguyen Hoa Anh returned to Vietnam after 15 years of studying and working in molecular biology at Tohoku University, Japan. The first seed of LiveSpo Colon was sowed as ANABIO R&D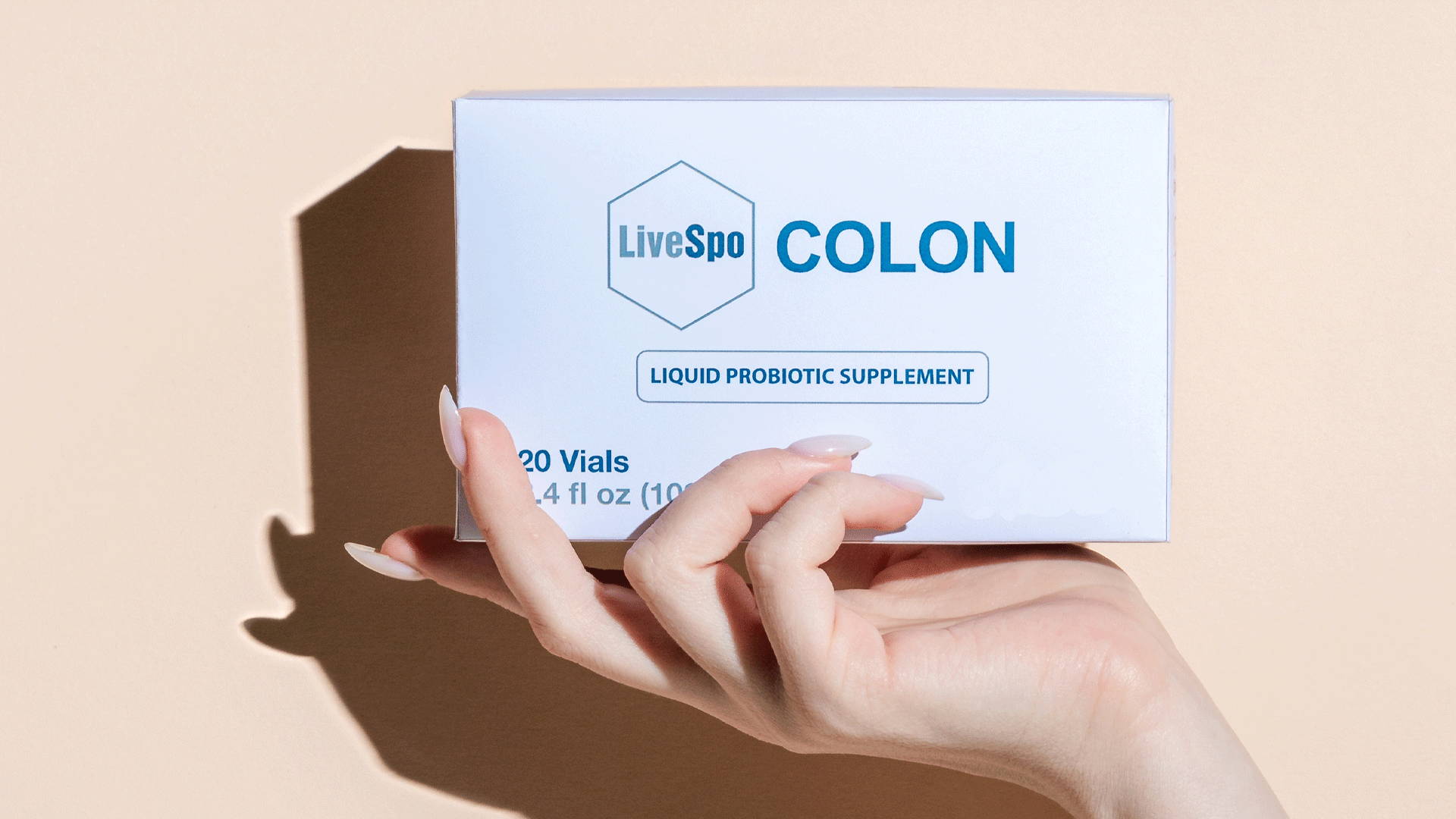 The first commercial product in water form was born, marking the "LS-III Spore Probiotics" technology that overcomes all the disadvantages of traditional probiotics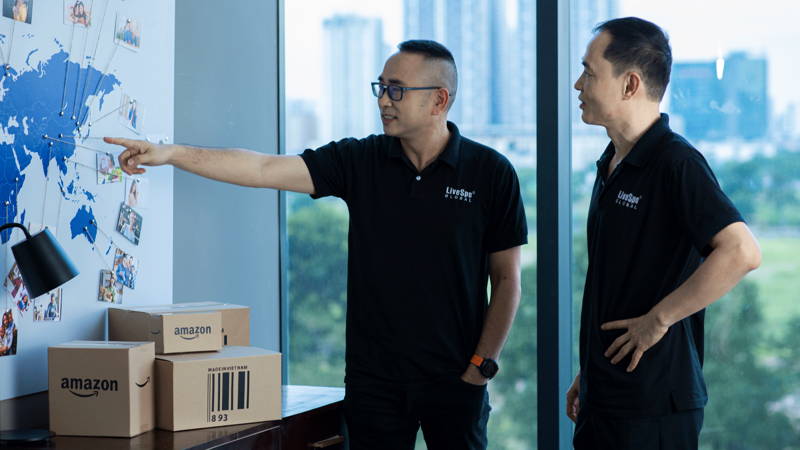 LiveSpo Colon started the journey to go global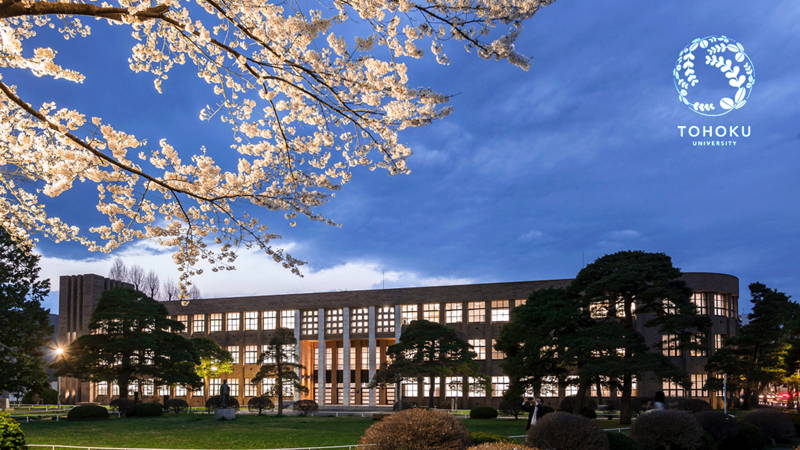 Research was praised by the Headmaster of Tohoku University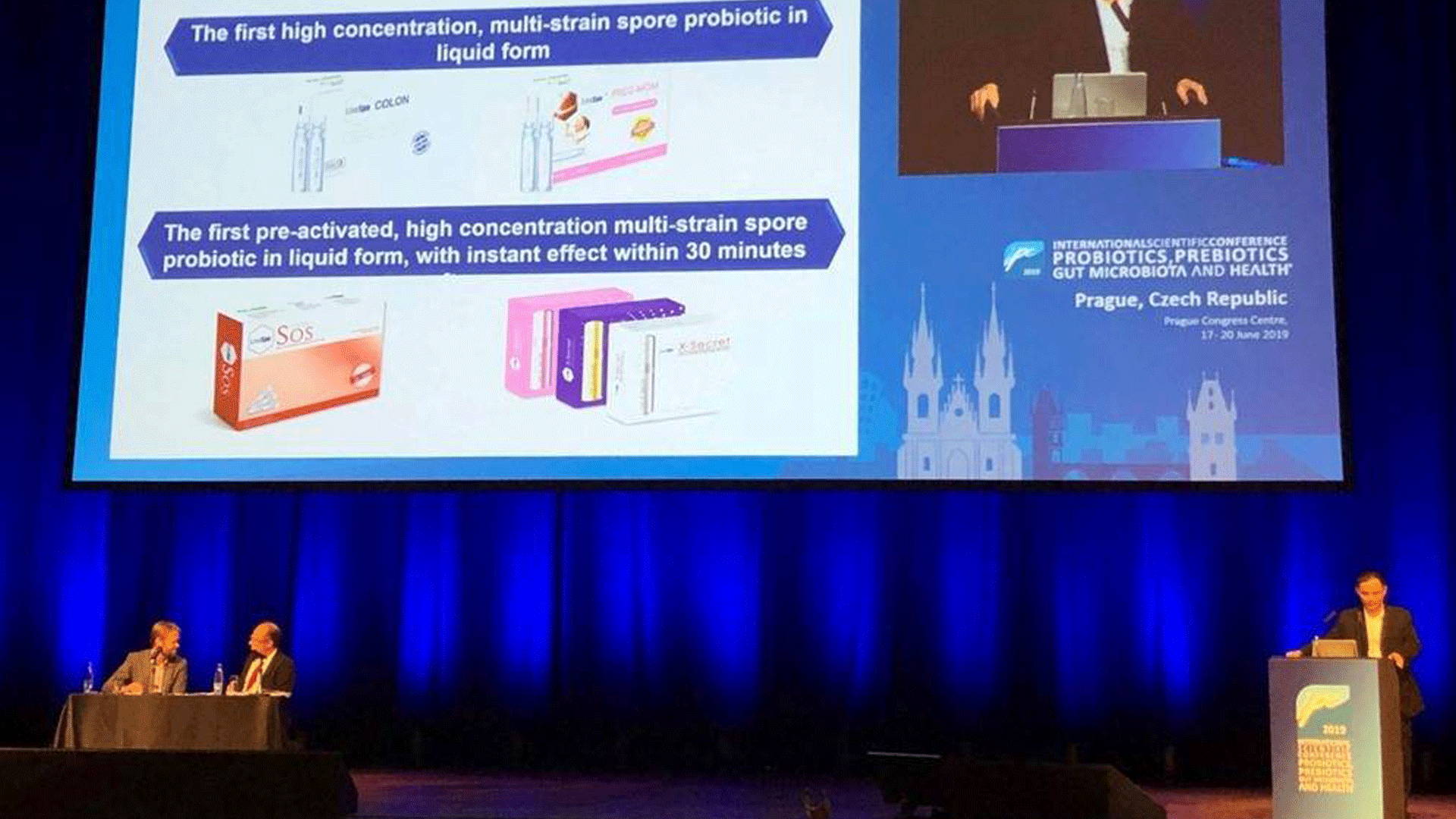 The one & only representative of Vietnam at IPC Student Science Conference 2019 at Praha - Czech Republic